LEWA Flow Distribution Systems
Multipoint injection systems for several fluids.
In oil and gas industry, chemical injection packages are used in many applications. In complex processes with a high number of process steps, it is possible that one and the same fluid or medium has to be injected at several points in the process.
With the help of LEWA Flow Distribution Systems and several Injection Rate Control Devices (IRCDs), a fluid can be metered to the process at several points. Only one high pressure pipeline is needed. Because of this, the system is a very space- and weight-saving solution for these applications.
Good reasons to choose a LEWA Chemical Injection Package
The LEWA Flow Distribution System (FDS) is a system for multipoint injection applications. It includes a central pump, one high-pressure pipeline and a variable number of Injection Rate Control Devices (IRCDs).
High savings of weight and space
Because of the elimination of pumps, pipelines and motors, LEWA multipoint injection systems are extremely space- and weight saving. The fluid is conveyed through a single high-pressure line and can be injected at the desired points by using Injection Rate Control Devices (IRCDs).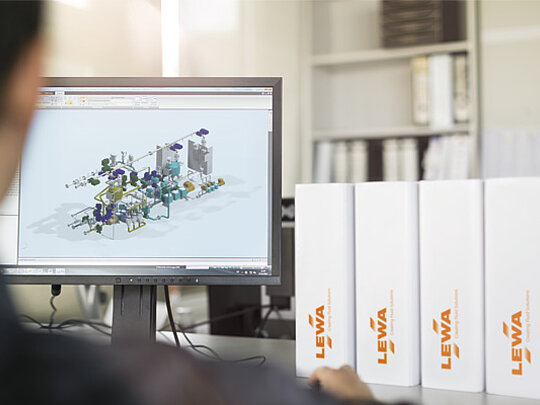 Experts at designing Flow Distribution Systems
LEWA provided various major customers in the oil and gas industry with Flow Distribution Systems. With our equipment, both small and cubic meter flow rates have been realized at high pressures.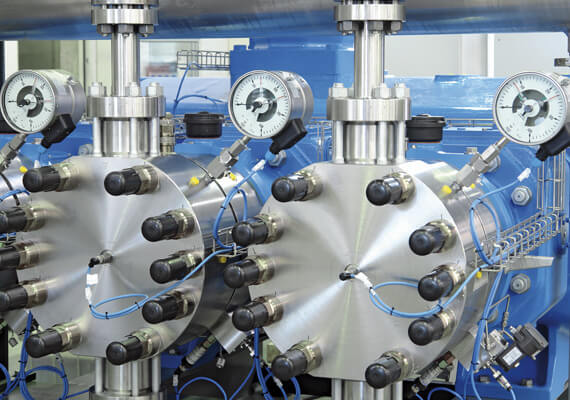 Leak-free and durable diaphragm pumps
Diaphragm pumps are the heart of our systems. They are hermetically sealed and leakage free. LEWA diaphragm pumps are characterized by low operating costs and a long service life.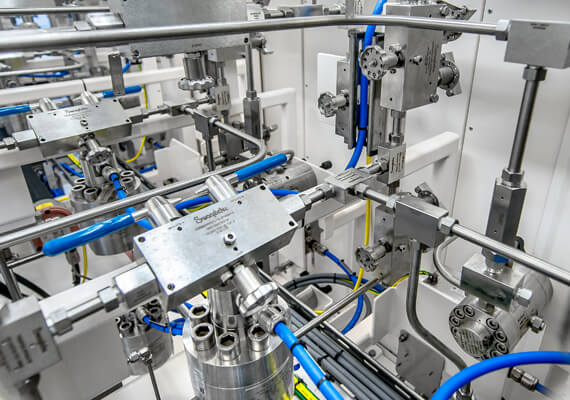 Easy adding of components
Components and additional injection sites can be easily added to the existing system. However, for an optimal design, high efficiency and ideal performance of your system, future injection sites should be taken into account already when designing the system.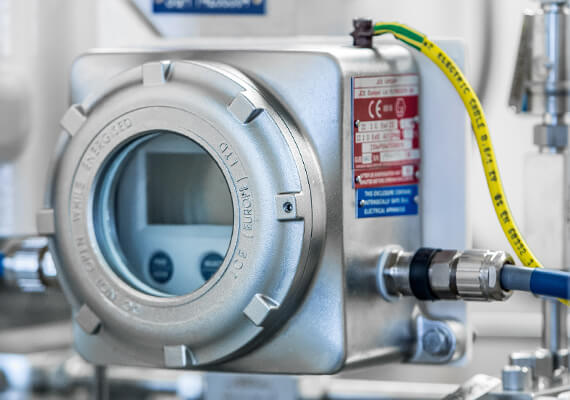 Control technology at the injection point
The current flow rates are measured directly at the injection points by flow transmitters. Then, the rates can be corrected through control valves.
Individual solution
LEWA offers a complete system with suitable pump, piping, Injection Rate Control Devices as well as further requested components. Our complete solution is individually configured to your specific requirements and to the application's conditions.
Various types of pumps according to API standards
In our multipoint injection systems, various pumps can be used. You can choose between a LEWA plunger pump according to API 674 and a LEWA diaphragm pump according to API 675.
Excellent service around the clock
We are always there for you: Our worldwide commissioning and consulting services are available around the clock, seven days a week. A qualified contact person will provide competent advice on all topics.
Flow Transmitters
By means of flow transmitters, flow rates are continuously monitored. Flow rate adjustment by using control valves.
Corrosion-resistant special materials
We offer many special corrosion-resistant materials such as 6Mo and Super Duplex.
Local or remote diaphragm monitoring
An integrated diaphragm monitoring system (local or remote) prevents unexpected shutdown of the diaphragm and the consequent maintenance costs.
Stroke length adjustment and speed controller
Stroke length adjustment and speed control enable low power consumption during the entire operation and provide maximum efficiency.
Complete documentation
Receive supporting documents and certificates, including the operating instructions, as well as design and test details in different languages.
Approved materials
All materials used in our pumps and pipes are tested on their resistance to the metered fluid if possible. We happily submit all necessary certifications.
Customized units
Whatever your requirements are, we will find a solution: LEWA builds a complete customized system with standard modules or special components for you.
Maintenance and service
No matter if maintenance, spare parts or repair - our service technicians are well trained and available worldwide. Thus, we guarantee fast response and smooth operations.
International standards
LEWA is ISO 9001 certified. Pumps, systems and units are compliant with all major international standards such as, API, ASME, TÜV and many more.
LEWA has been your expert in pumps and packages since the 1950s. With us, you get everything from a single source: Our custom-built packages are used all around the world for offshore crude oil and natural gas production. From China to the United Arab Emirates, strong partners rely on our expertise for crude oil exploration applications.
More Details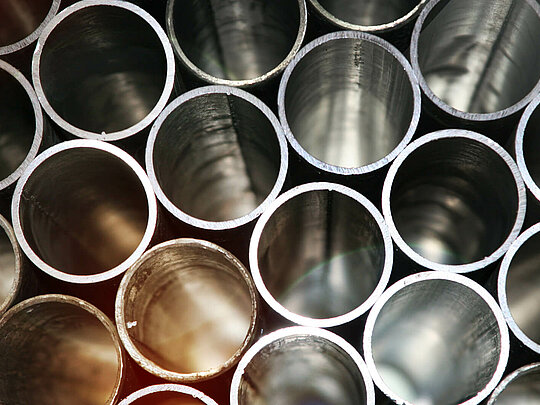 Do you require systems for the injection of corrosion inhibitor? At LEWA, you can find expert consultation, detailed information and support!
More Details
Use skids and packages by LEWA for methanol injection in the oil and gas industry. Ask our experts for more information!
More Details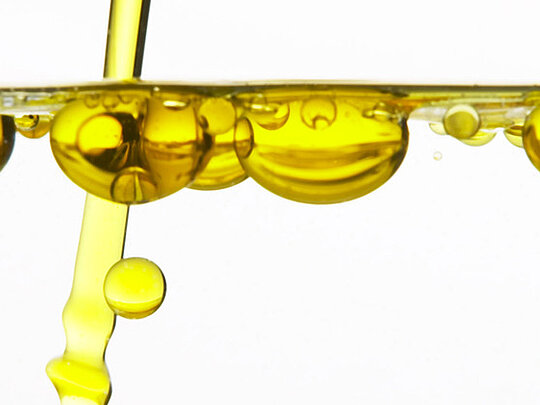 Injection of demulsifiers with LEWA packages in the oil and gas industry. We provide you with advice tailored to your application.
More Details