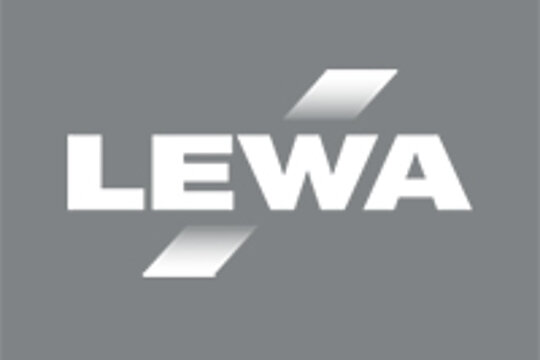 LEWA pumps
LEWA is known worldwide as a specialist and market leader in the handling of supercritical fluids and the use of diaphragm metering pumps, packed plunger metering pumps and process pumps.
LEWA pumps provide high metering accuracy and are durable, reliable, safe and highly efficient.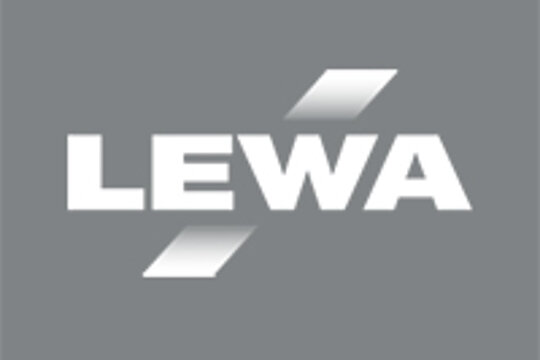 LEWA systems
We are not content to merely supply pumps to our customers.
For decades we have been building customer-specific units, systems, skids and packages including the associated planning, on-site data acquisition, testing and calculation of secondary systems and pressure conditions.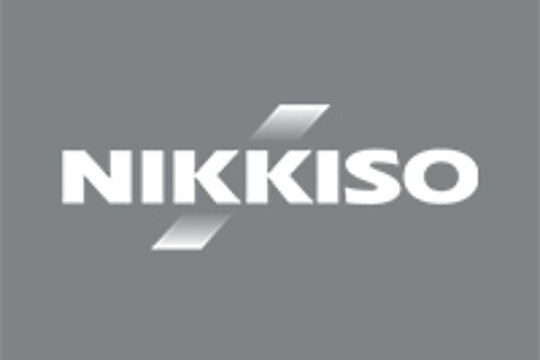 NIKKISO pumps
NIKKISO is a world market leader in the field of cryogenic submersible pumps for the oil and gas industry and in the energy sector.
Additionally, NIKKISO enjoys an outstanding position with its centrifugal canned motor pumps, which are mainly used in the chemical and process industry for metering supercritical fluids.