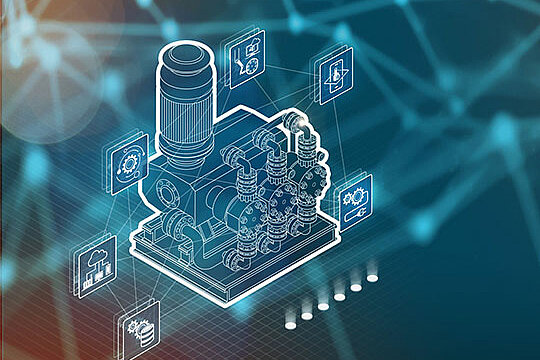 LEWA Smart Monitoring
LEWA Smart Monitoring is a monitoring system consisting of sensors, a programmable logic controller (PLC), an industrial PC (IPC) and data analysis for new and existing pumps. The system determines characteristic values and key performance indicators.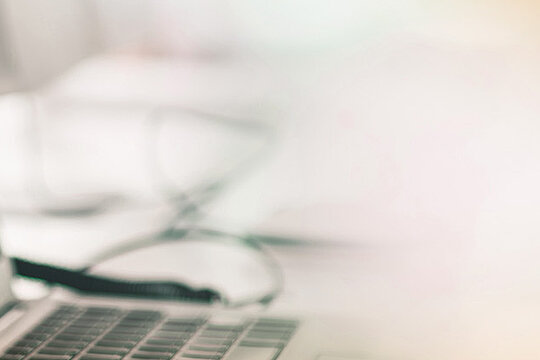 Customer Portal
The LEWA customer portal provides you with more than just an overview of your existing pumps. The associated digital documents, a life cycle file, and additional services such as digital spare parts catalogs and operating data analyses are also available. Each pump has its own profile page: the digital twin.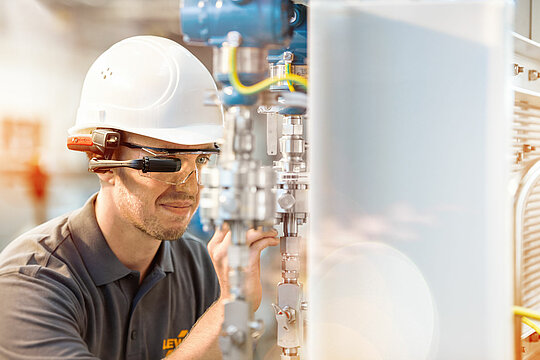 Remote Support & Smart Glasses
The LEWA service center supports you with fault diagnosis and data analysis. Together with you, our service engineers check the operating data of the LEWA Smart Monitoring system via remote connection. In this way, error conditions are quickly identified and remedial measures initiated.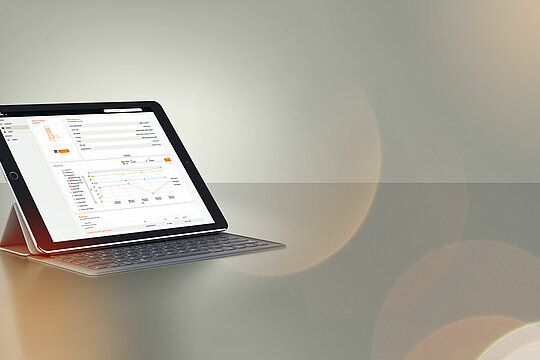 Smart Factory Enablement
LEWA supports modern smart factory concepts. Production systems are networke and individual components such as pumps are available as virtual industrial IoT devices.