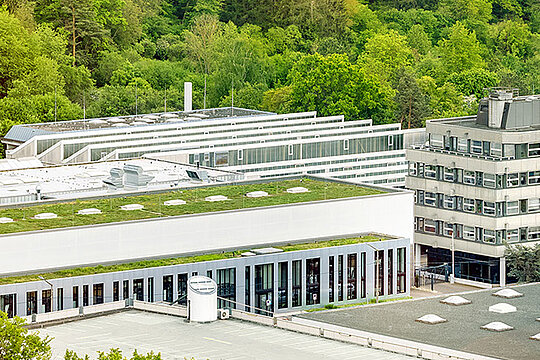 Company information
"Creating Fluid Solutions" — under this motto, our activities can be summarized. We offer industry-specific high-quality solutions from a single source. We support our customers already in the design phase of the systems. Thus, we create solutions for the efficient and safe handling of fluids together with our customers.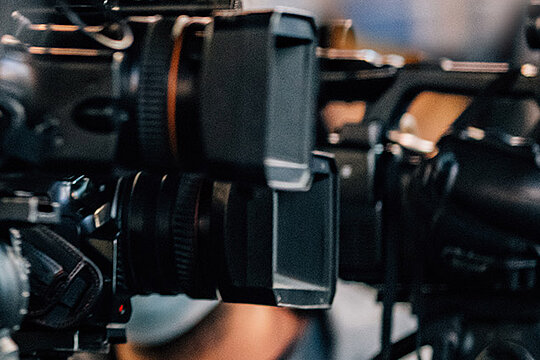 News and press releases
Here you find all news, official press releases and a registration form for our press distribution list. We keep you informed about the latest developments in our company, our activities, events and tradeshows, innovations in the metering technology and novelties in LEWA's product portfolio.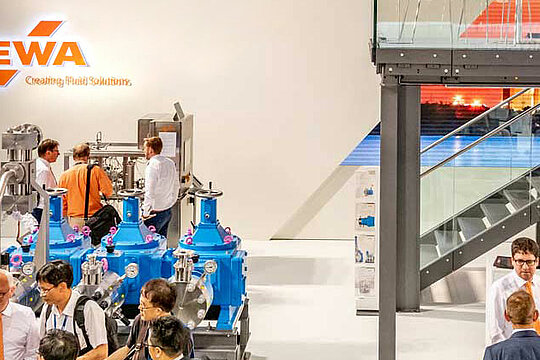 Exhibitions and Events
The LEWA Group is represented at numerous international trade shows, exhibitions, and congresses. You can find an overview of all current trade show visits here.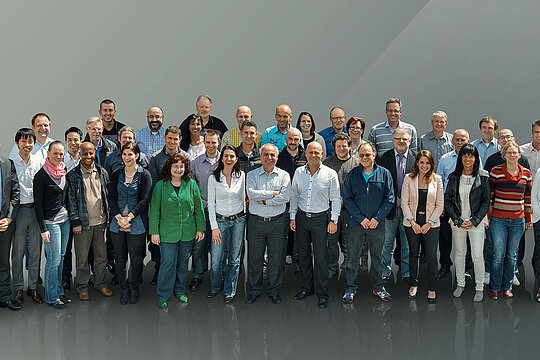 Corporate Responsibility
As an ambitious company, we are aware of our responsibility for the environment and the future. Therefore, we pay attention to the sustainability of our goods and services, the careful use of natural resources and an honest relationship with our customers, employees and suppliers. In addition, we are supporting numerous social and school projects.