Solutions for additive metering
LEWA supplies complete, ready to use solutions fitting your application. All combinations of the LEWA modules offer a completely automatic, clean, reliable and flexible extrusion.
The scope of services ranges from the supply of system assemblies through engineering and the start up of complex metering and mixing systems with custom system control, process display, logging of operational data, as well as interfaces to the process control system. The scope, including the process control, is done from one source and guarantees the optimal safety and functionality of the system.
Advantages of LEWA heated systems:
Suitable for all additives
Costs for compounding and master batches are
reduced or even eliminated
Available in all control configurations
Guaranteed reliable and flexible process by
the control/regulation of the mass flow
No deterioration of the additive by local overheating
No coagulation due to cold spots
Operator and service friendly complete system:
Clever arrangement and good accessibility of the piping
Hinged locking doors that open wide
Easy removal of side parts (service)
Fine filters operated alternately, which can also be switched over externally during operation
LEWA heating module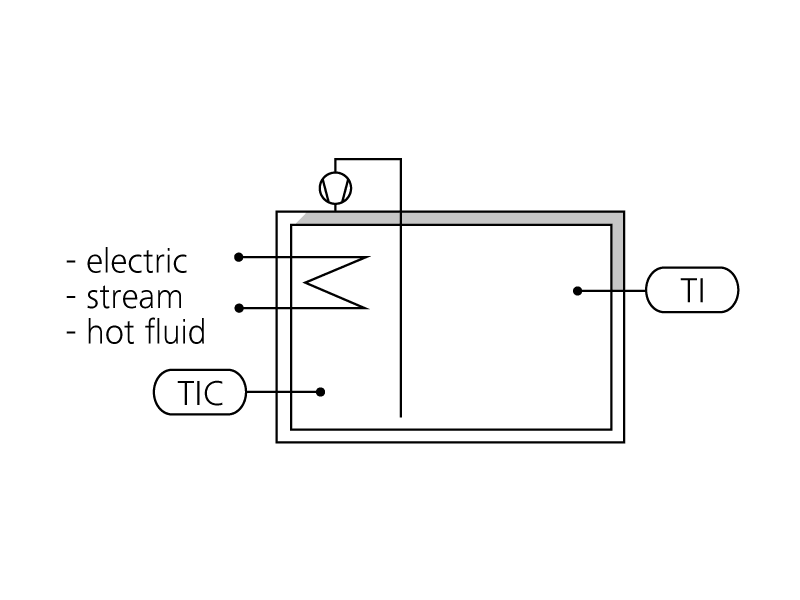 Insulated stainless steel cabinet with regulated air circulation and reliable sensor system; all equipment required for operation is accessible from the outside; electric heating, using steam or thermal fluids.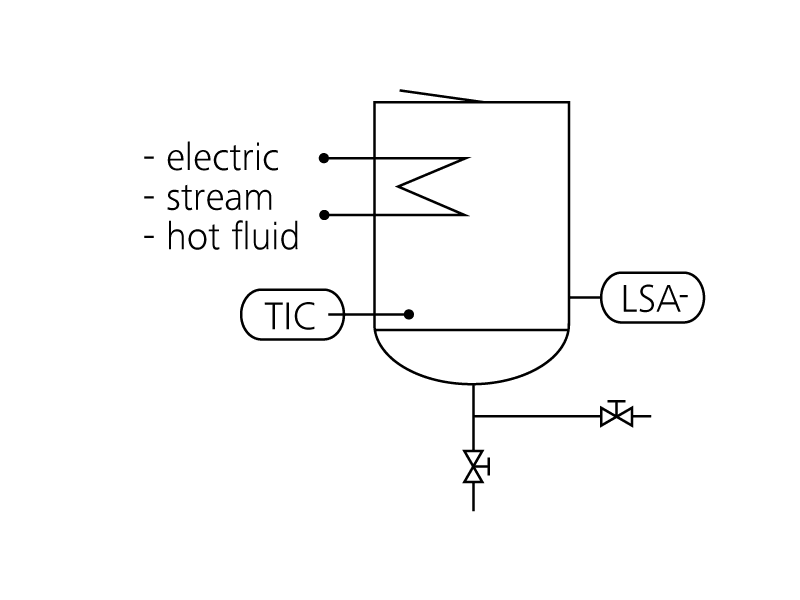 LEWA melting module
Stainless steel containers in various sizes with heating jacket, sensors and also optionally available with mixer; electric heating, using steam or thermal fluids.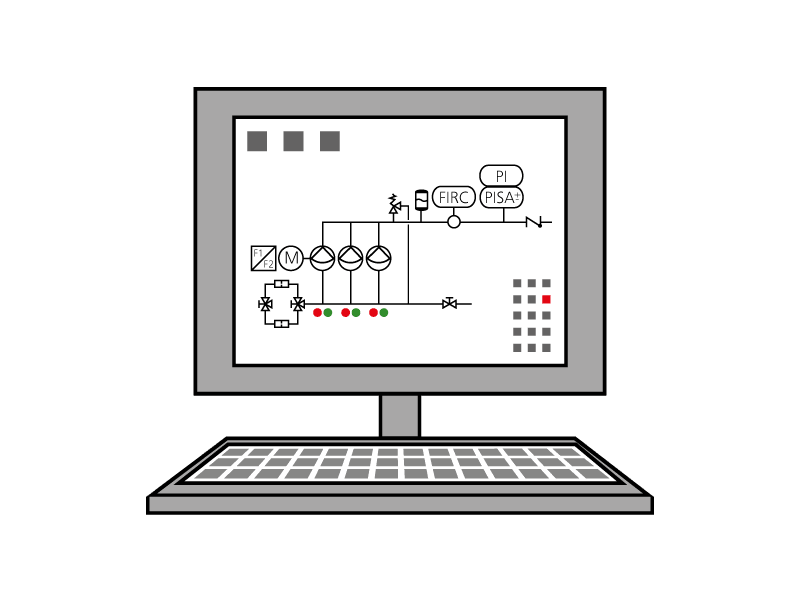 LEWA control systems
Slave PLC, stand-alone PLC, microcontroller, relay technology, optional explosion proof.
Areas of application in additive metering
LEWA metering systems process the following additives, for example:
Flame retardant
Sliding agents
Anti-fog agents
Anti-static agents
Lubricants
Wetting agents
Plasticizers
Anti-oxidation agents
Stabilizers
Background information for additive metering
Extrusion is an important process in the plastics industry. Extruders must be heated, in order to melt the filled plastic granules or powder.
Some process related tasks make it necessary to cool the plasticized melt. Depending on the plastic used, other equipment is necessary, e.g., for pumping gases, which leave bubbles in the end product.
Normally other machines are required after the nozzle in the production of plastic products.
| They are subject to the following requirements: | In addition, there are the requirements for all raw materials: |
| --- | --- |
| Specific effectiveness | Good environmental compatibility |
| Lasting effect, e. g. for light stabilizers | Low health risks |
| | High efficiency |
| | High stability |
| | No negative influences |
In general, the quantity used is very low and includes less than 1% of the total recipe.
Source: Wikipedia, February 2012
We offer you special expertise for all compounding processes in the plastics processing industry (addition of waxes, flame retardants, and lubricants). Contact our experts! We're happy to give you advice about metering and pumping solutions for the plastics industry such as in polyethylene processing.
More Details