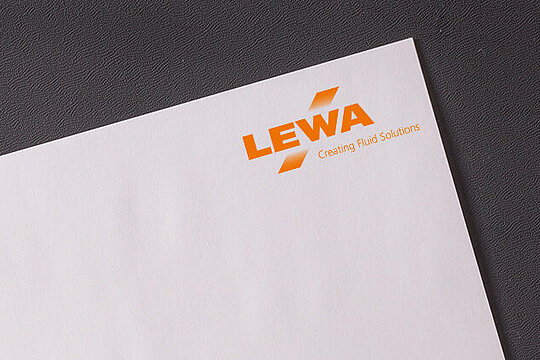 Whitepaper Download
In over 60 years of company history, LEWA has acquired a comprehensive expertise. Because of this, LEWA can offer the best solution for a variety of processes and applications. And not without reason: our qualified engineers permanently research in various fields. We would like to share the results with you. Here, the latest whitepapers are available for download!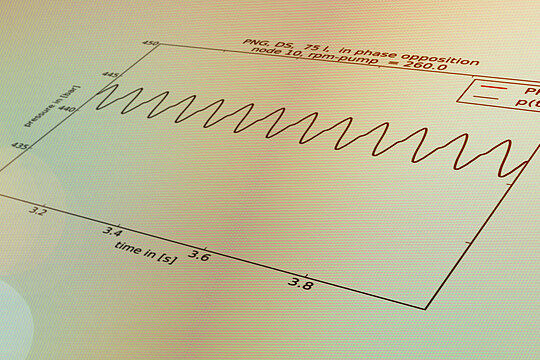 Pulsation studies
Reduced life cycle costs of processing plants by means of optimal design using pulsation studies.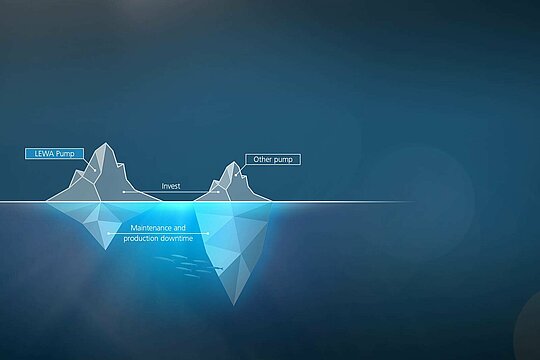 Minimum Life Cycle Costs
For operators and buyers, the life cycle costs for a pump gain more and more importance over the initial costs.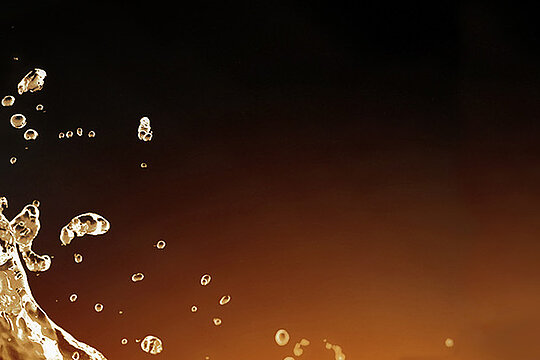 Fluid evaluations
We also evaluate fluids, calculate your entire system and if necessary conduct acoustical simulations of complex systems.